Whole-Home Surge Protection in Dayton & Miami Valley, OH
The term surge protection more often conjures power strips. Frequently used as extension cords for outlets, many power strips provide little to no surge protection. Others provide a low level of protection, rendering them incapable of preventing surges that damage appliances or devices.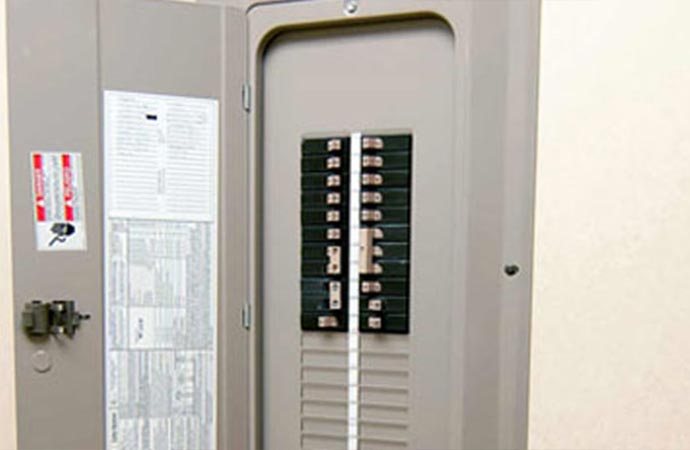 Whole-home surge protection is installed at electrical panels and protect all in-use devices, including those connected to a direct AC outlet. Surge protective devices (SPDs) can prevent damage to appliances and electronics during voltage spikes that travel through entire circuits or systems.
Choice Comfort Services offers a full line of whole-home surge protection products for any service entrance. Lightning, utility grid switching, and other sources travel through a home's current conductors and can affect or destroy sensitive electronic loads. We provide whole-home surge protection assistance in Beavercreek, Bellbrook, Brookville, Casstown, Centerville, Clayton, Covington, and throughout the Dayton and Miami Valley service area.
Stay surge-free with Choice Comfort Services and our professional whole-home surge protection installation. Call 937-898-4328 or contact us online to learn more about backup generators, and ask about free estimates.
Why Whole-Home Surge Protection By Choice Comfort in Kettering, OH?
Even the best power strip available will protect only those inserted devices. Large appliances such as stove, refrigerator or HVAC require dedicated circuits and are frequently left vulnerable. Whole-home surge protection installed by the professionals at Choice Comfort Services provides peace of mind that all of your electronics and appliances won't suffer surge damage from older electrical systems. Fewer repairs and longer lifespans for electrical devices are benefits worth having.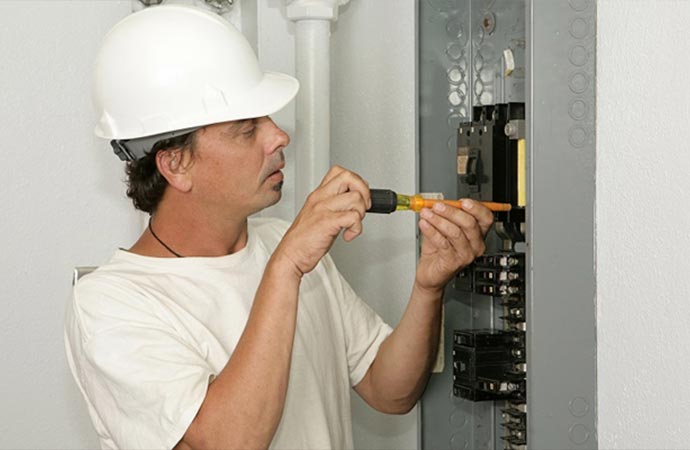 Benefits of Whole-Home Surge Protection
Lower replacement or repair costs: Whole-home surge protectors help minimize damage to electrical devices over time, lowering repair or replacement frequency.
Lower maintenance cost: HVAC or other systems can incur additional maintenance cost as a result of power surges. Whole-home surge protection can cut down on service calls per year.
Affordability: Whole-home surge protectors are affordable at just hundreds of dollars. They include same-day installation for immediate protection at a fraction of the cost of repairing a single appliance.
Choose Choice Comfort For Whole-Home Surge Protection in Dayton & Miami Valley, OH
For superior electrical repair, installation and service in the Dayton, OH, area, choose Choice Comfort Services. Our trained electricians will diagnose issues and correct electrical issues or concerns for residential or commercial customers throughout the Miami Valley.
Our residential or commercial services in Tipp City, Troy, Ludlow Falls, and Kettering include AC installation, AC repair, humidity control, furnace repair, and more. Call 937-898-4328 or contact us online to learn more about our whole-home surge protection installation services.
"Man, Tommy and Travis came out and replaced our furnace and AC units. They were professional, honest, and did quality work. I wouldn't trust another business to work on the essentials of my home!"
"Great company, from the staff and technicians to management. Great, knowledgeable folks. You won't go wrong with this company for your heating and A/C needs. They're the only ones I call."