A Guide to Pick The Right Heat Pump for Your Home
Heat pumps are essential for protecting your home from toxic substances. Because it decreases carbon emissions and increases benefits from a healthier environment without compromising comfort, the majority of homeowners believe it to be rather efficient compared to other HVAC systems.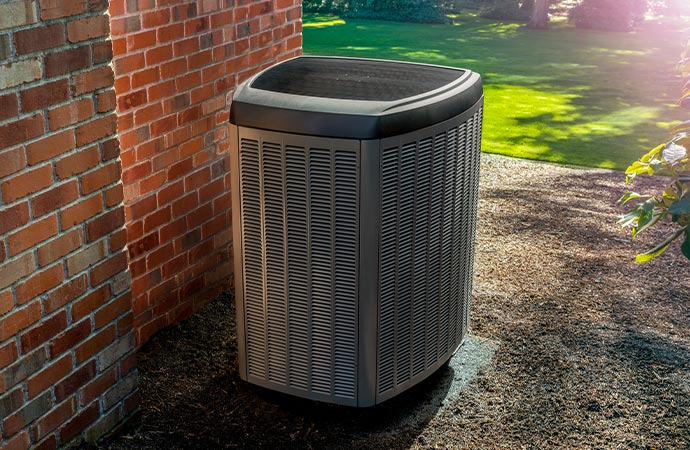 Why Do You Need a Heat Pump?
If you want to dig deep into the question of why you should buy a heat pump for your home, the answer can be detailed. Heat pumps function as a two-way air conditioning unit because they extract temperature from the outdoors and transfer it to the indoors. To keep your home warm during winter and cold during summer the necessity of installing heat pumps knows no bounds.
Firstly, if you want to replace your aging heat pump and save on frequent repair costs, buying a brand-new one is important. And secondly, in order to change the central air conditioning system, you must require heat pumps so that you can keep a balanced temperature inside your property.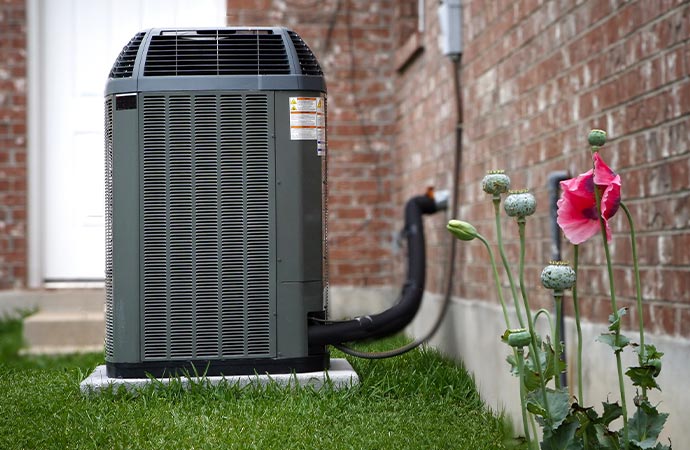 How Do You Choose The Best Heat Pump for Your Property?
Picking out the right one before starting the installation process can be quite challenging. The performance of a heat pump depends on a lot of attributes. These are:
Capacity & Size: Thermal units are commonly used to calculate cooling capacity. The ultimate focus is that your heat pump installation should balance the temperature of every square inch in your home.
Reliability: It should be a top priority for any homeowner looking to purchase a heat pump. Because of this, appliances with extended warranties are very beneficial.
Compressor: The compressor works as the core of any heat pump. One of the most efficient kinds is the variable-speed compressor. It can constantly adjust to the outer environment.
Climate Performance: Research your area's lowest temperature before buying a heat pump. Because a properly functioning heating system can survive a long time in such a temperature.
Your home's heat pumps related issues can be resolved quickly by Choice Comfort Services. Our services include installing, repairing, replacing, tuning up, and more for heating systems. You can call us at 937-898-4328 or use the link for an online application to receive any of our services near Ohio.
"Man, Tommy and Travis came out and replaced our furnace and AC units. They were professional, honest, and did quality work. I wouldn't trust another business to work on the essentials of my home!"
"Great company, from the staff and technicians to management. Great, knowledgeable folks. You won't go wrong with this company for your heating and A/C needs. They're the only ones I call."