Water Heater Filter Installation & Replacement in Dayton, Ohio
A water heater filtration system prevents scale buildup by keeping minerals in a solution, preventing them from accumulating and causing harm to your water heater. Water heater filters don't remove scale; instead, they employ a particular blend to keep minerals dissolved in the water.
Water heater filters prevent minerals from precipitating out of solution and forming scale, therefore nothing is filtered out. To keep dirt and debris out of a water heater, installing a filter at the point of entrance keep your hot water line free of obstructions.
For water heater filtration installation or repair, rely on Choice Comfort in Dayton, New Lebanon, Kettering, Beavercreek, and other service areas. Simply call us today at 937-982-5055 or click here to learn more about us.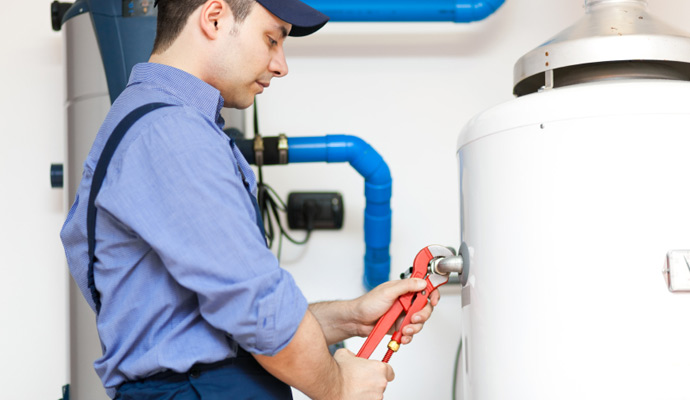 When to Replace Water Heater Filters?
As water runs through the filter, the phosphate or HydroBlend contained within progressively dissolves. Because the substance used to battle scale dissolves over time, the water heater filter will eventually need to be replaced.
The majority of water heater filters must be replaced once yearly, depending on the amount of water passing through it and how hardness or scale is in the water supply. Choice Comfort is your superior solution for water heater filtration.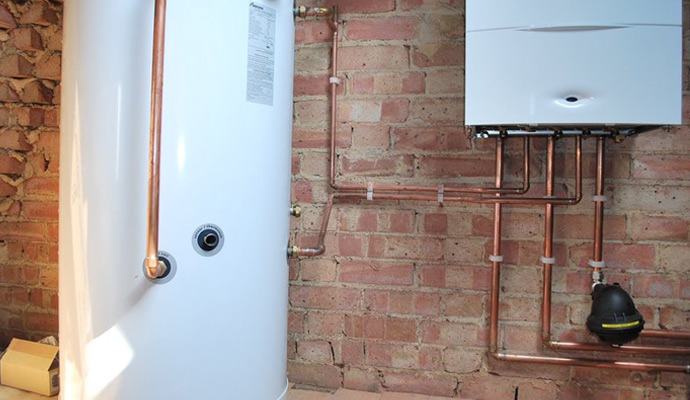 Why Choice For Water Heater Filter Repair?
Choice Comfort guarantees 100 percent customer satisfaction and provides 24/7 emergency services, including evenings and weekends. Rely on us for water heater filtration system repair or replacement, and you'll choose the following:
Complete customer satisfaction
24/7/365 service available
Highly trained, experienced technicians
Promotional financing options
More than 20 years serving customers
Trust Choice Comfort For Water Heater Filtration Installation & Repair in Dayton, OH
Rely on Choice Comfort for superior quality water heater filtration repair, installation, and more plumbing, heating & AC options in Dayton. Additional services include AC cleaning, seasonal AC tune-ups, AC repair, furnace repair, heat pumps, oil furnaces, faucet repair and installation, sump pumps, plumbing fixtures, and more. Call us today at 937-982-5055 or contact us online to learn more and arrange a consultation.
"Man, Tommy and Travis came out and replaced our furnace and AC units. They were professional, honest, and did quality work. I wouldn't trust another business to work on the essentials of my home!"
"Great company, from the staff and technicians to management. Great, knowledgeable folks. You won't go wrong with this company for your heating and A/C needs. They're the only ones I call."