Tankless and Traditional Water Heaters in Dayton, OH
When cold temperature approaches, a water heater becomes essential for every household. The best method to enjoy the cold weather is to ensure that you have properly functioning water. Every homeowner in Dayton, OH, sees a water heater as a long-term investment.
But when it comes to choosing between a tankless and traditional water heater, you need the right information and the differences between them. Finding that answer on the internet can be tough, and that is where the experts of Choice Comfort Services will come and provide you with the knowledge.
We offer tankless water heaters and traditional water heater installation services. Our technicians are highly trained to provide you with the best installation services. Call us now at 937-898-4328 to get our assistance.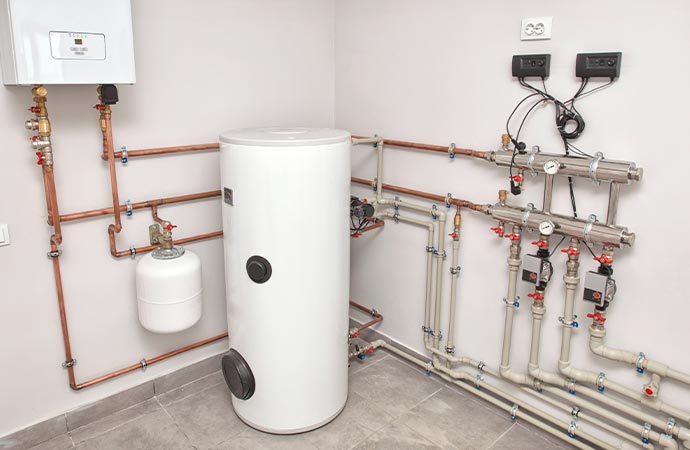 Tankless Water Heaters
When compared to traditional water heaters, tankless water heaters are more energy-efficient since they provide hot water when needed. Some pros of tankless water heaters are given below:
Endless supply of hot water – water is heated as fast as it is used
Operating costs get much lower
Long-lasting
Lower risks of water damage and water leaks
There is literally no risk of the water tank exploding
Eco-friendly solution
Needs less space
Lower risks of burning and exposure to poisonous metals
Reduces consumption of non-renewable fuel sources
Energy efficient
Tankless water heaters come with longer warranties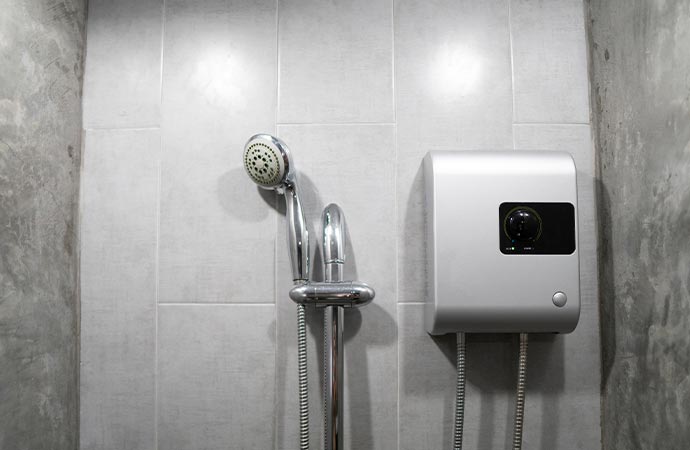 Traditional Water Heaters
You can take the decision of choosing traditional water heaters over tankless water heaters based on the below benefits:
Easy and cheaper to replace
Lower initial installation expenses
Needs lower maintenance
Low venting expenses
They have a high flow rate, which means you can do a bath, do laundry, and wash dishes all simultaneously
If they are gas-powered, then they will remain functioning during a power outage
"Man, Tommy and Travis came out and replaced our furnace and AC units. They were professional, honest, and did quality work. I wouldn't trust another business to work on the essentials of my home!"
"Great company, from the staff and technicians to management. Great, knowledgeable folks. You won't go wrong with this company for your heating and A/C needs. They're the only ones I call."